100% electrification work complete in the entire state scheduled time in Bihar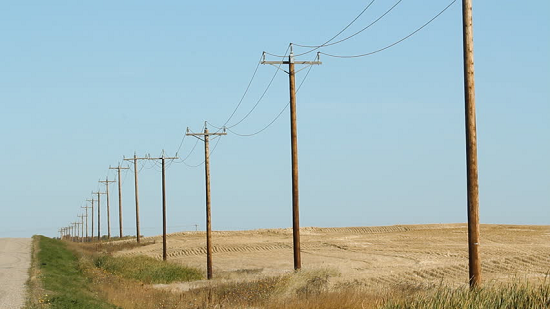 Electricity: 100% electrification work complete in the entire state scheduled time in Bihar December 31, 2018, under Good Luck scheme
Bihar has completed electrification work in the entire state two months before its scheduled time. Under the Prime Minister Good Luck scheme, Bihar has completed 100% electrification work.
According to the data released by the Union Power Ministry on 25th October 2018 on the website of Good Luck, electricity has reached in all the 10 million Thirteen lakhs Thirteenth thousand nine hundred and nine houses in Bihar.
Under the Prime Minister Good Luck Scheme, the Central Government had set a target of 100% electrification in Bihar till December 31, 2018. The electricity department has achieved this target two months before the scheduled time. Under the good luck scheme, there was a target to provide electricity to about 32 lakh houses in Bihar which has been completed.
According to the Central Government report, Bihar has achieved success in providing electricity to every household. Along with this, Bihar joined eight states of the country, where electricity has reached 100% of the households. These are in eight states Bihar, Madhya Pradesh, Gujarat, Punjab, Andhra Pradesh, Tamil Nadu, Kerala, Goa, Puducherry, electricity has reached 100 percent of the houses.
Electricity company has given connections to all interested people in Bihar. However, in the villages where 100 percent of the households have electricity, the electricity company is also investigating whether there is no house left.