Updated By: LatestGKGS Desk
National Service Scheme (NSS): Major activitie, advantage, award and aim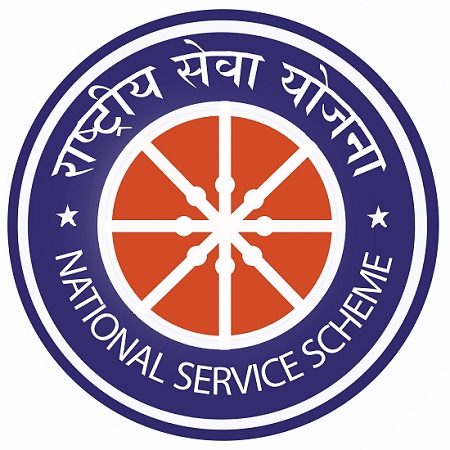 National Service Scheme (NSS): National Integration Camp (NIC), Adventure Program and social services
1. National Integration Camp: National Integration Camp (NIC) is organized every year and each camp period is 7-day with day-night boarding and lodging (coming and going).
2. Adventure Program: These programs are held every year, in which around 1500 national service schemes are participated by volunteers, of which at least 50% are volunteer girls. These camps are organized in the North East region of Arunachal Pradesh and the Himalayan region.
3. Republic Day Parade Camp: The camp takes place every year between January 1 and 31, in Delhi. This NSS team joins Rajpath at the Republic Day Parade in New Delhi.
4. National Youth Festival: National Youth Festival is organized by the Ministry of Youth Affairs and Sports, Government of India, every year from 12 to 16 January every year in cooperation with state governments in different parts of the country.
Contact the National Service Scheme Program Officer of your school/college to enrol in National Service Scheme as a volunteer. Registration is free in the National Service Scheme.
In the National Service Scheme, the volunteer has to devote a total of 240 hours of social service in a period of two years. National Service Scheme Volunteer has to provide 20 hours of orientation per year and 100 hours in community service.