Income Tax Department GK, Current Affairs, News
Principal Chief Commissioner of Income Tax, Mumbai announced: A national e-assessment centre will carry out a faceless assessment The Faceless Assessment Scheme, unveiled nationally on 13 August 2020 by Prime Minister Shri ...
PM Narendra Modi Launch the Faceless assessment and taxpayer charter on 13th August 2020 for honest Taxpayers The new platform launched on 13th August 2020, has major reforms like faceless assessment, ...
The panel of the finance ministry in which panel convenor Akhilesh Ranjan said that the task force set up to redraft Income tax The panel of the finance ministry in which ...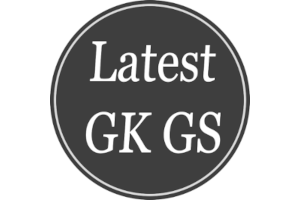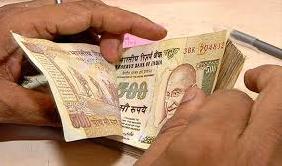 Note Ban: Women deposited savings 2.5 lakh to not asked questions
Women deposited savings less than 2.5 lakh to not accountabl...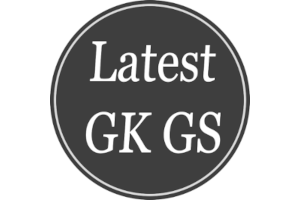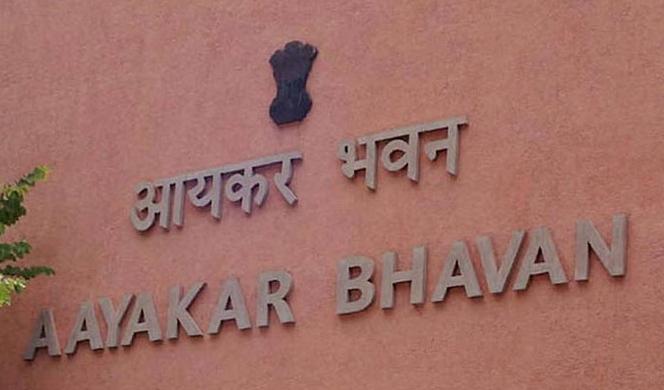 IT Department asks email for blackmoneyinfo@incometax.gov.in
Income Tax Department fight against corruption black money w...