Updated By: LatestGKGS Desk
How to get government subsidy without having Aadhar Card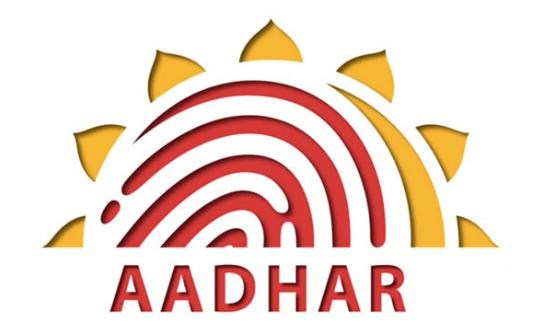 Alternate identity documents can help to have services under Aadhar Act, 2016
To avail various government subsidies, having an Aadhar card is required. But in case, someone does not have an Aadhar card, one can avail subsidies, benefits, and services under Section 7 of Aadhar act, 2016 by producing some alternative documents.
Here is a comprehensive list of such documents-
1- Bank passbook of the applicant in his/her name or jointly held with his/her parent or guardian, and which contains the photograph of the applicant.
2- If he has enrolled, his Aadhar enrollment ID slip or a copy of his request made for Aadhar enrollment.
3- Voter identity card issued by the Election Commission of India.
4- Permanent Account Number (PAN) card issued by the Income Tax Department.
5- Passport.
6- Driving license issued by the Licensing Authority under the Motor Vehicles Act, 1988.
7- Certificate of identity having a photo of such member issued by a Gazetted Officer or a Tehsildar on an official letterhead.
8- Any other document specified by the state government shall make an application for enrollment and the individual shall be offered alternate and viable means of identification for delivery of the subsidy, benefit or service.