Updated By: LatestGKGS Desk
74th Independence Day Theme is Atmanirbhar Bharat (Self-Reliant India)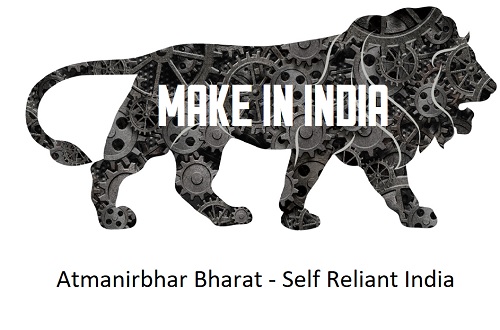 74th Independence Day August 15th, 2020 Theme is Atmanirbhar Bharat means Self-Reliant India
Atmabirbhar Bharat is a mission to develop India as self-reliant in all sectors where the country hugely depends on importing things from foreign soil. Becoming Self-Reliant does not mean getting cut from the rest of the world but cutting down excessive dependence on foreign support in running a home business. This targeted foreign support can be materialistic, technological, innovative, or in the field of research and education.
Under Atmanirbhar Bharat Mission India aims to become quality services and product providers for the world, living the dreams of Make In India. Major steps and improvement have taken by the Indian government and leading Indian businesses houses in Making India self Reliant under Make In India are:-
1. Indian Government has improved the definition of the MSME sector that boosted indigenous private firms' participation in numerous infrastructural sectors.
2. Recently Ministry of Defence put 101 Defence items in no import category in a staged manner over the next 5 years boosting their inhouse production for the Military.
3. India focusing on building solar parks to tap green solar energy potential for a less carbon footprint in the environment.
4. India has shown remarkable growth in producing personal protective equipment (PPE) to become Atmanirbhar for PPE production.
India's own 5G network is also ready from scratch developed by Indian company Jio which said to be world-class 5G solution from scratch using 100% homegrown technological solutions.
5. Indian Government focusing Vocal for Local under self-reliant India theme for 74th Independence Day.
Latest Independence Day Updates