Updated By: LatestGKGS Desk
India-Maldives relations and the Maldives Presidential elections importance for India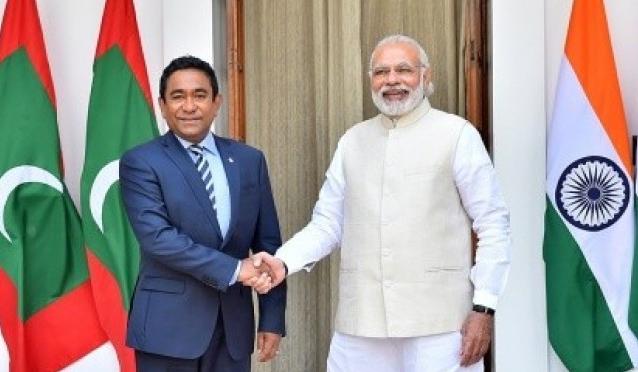 Maldives Presidential Elections and India-Maldives Relations
The Maldives is a country of 1200 islands located in the Indian Ocean, which is strategically important for India. Energy supply is available to India, through the sea route of Maldives, Japan, China.
The Maldives has become very important in international politics in the name of the campaigns against the pirates in the Gulf of Aden.
The Maldives is also a member of SAARC, therefore, it is necessary to keep the Maldives with us in order to maintain their dominance in this region.
India has also had close cultural relations with the Maldives. New Delhi has religious, linguistic, cultural and business relations with the Maldives. After India's independence in 1965, India was among the first to recognize the Maldives.
Before these elections, President Abdullah Yameen was considered to be more towards China. During his tenure, China invested heavily in infrastructure and services.
The Maldives, with a population of four and a half million, is located in the south-west of India. It is believed that China has started investing here under the One Belt One Road project.
By the year 2011 China had no embassy in the Maldives, but now China had begun preparations to build a military base there. Being in the Indian Ocean, Maldives is very important for India.