India And Singapore Signed Mutual Recognition Agreement In Nursing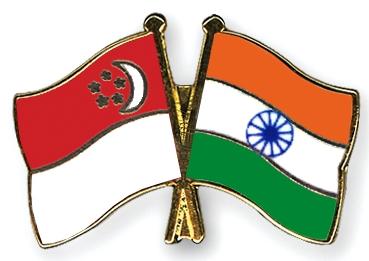 India And Singapore Signed Mutual Recognition Agreement In Nursing Details
Prime Minister Narendra Modi on a three-nation visit to ASEAN countries, reached Singapore where he held a bilateral meeting with Singapore's PM Lee Hsien Loong.
India and Singapore on the occasion have signed Mutual Recognition Agreement (MRA) in Nursing with Singapore. Now it will be easier for domestic nurses to explore employment opportunities in Singapore.
This is the first MRA being signed by India with any of our Free Trade Agreement (FTA) partners.
In a major gain for India, Singapore agreed to expand coverage of Indian nursing institutions by recognizing seven nursing institutions in the MRA.
This has paved way for our healthcare service providers to institutionally access markets abroad. It will further open up doors for India to enter into similar mutual recognition arrangements with other countries.
India and Singapore concluded the second review of India-Singapore Comprehensive Economic Cooperation Agreement (CECA).