Updated By: LatestGKGS Desk
India launching first-ever space war exercise 'IndSpaceEx' on 25 to 26 July 2019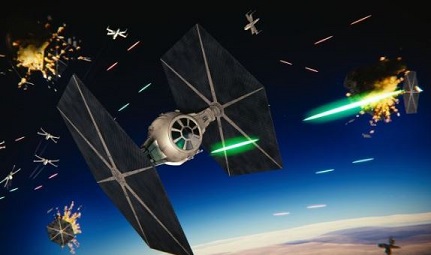 India launching first-ever space war exercise 'IndSpaceEx' on 25 to 26 July 2019
India is launching the first simulated space war exercise called 'IndSpaceEx' on July 25-26, 2019.
IndSpaceEx space war exercise is being organized under the Defense Ministry's Integrated Defense Staff.
In this IndSpaceEx exercise, all the organizations related to military work will participate, in which scientists will be involved. The purpose of this exercise is to get acquainted with all the potential challenges of space war.
IndSpaceEx space war exercise main aim is to face China's growing dominance in the field of space, which is a major threat to India's national security. Also, to evaluate the essential space and counter-space abilities that are required by India to make sure we can defend our national security interests in this final frontier of warfare.
IndSpaceEx space war exercise can help Indian armed forces to test their capacities in the condition of cosmic war. It will also help Indian armed forces to understand the capabilities of A-Sat that how it can defend the Indian sky.
Earlier, India had introduced the mission shakti in space by destroying its own satellite by a missile and introduced the world to its potential.
Mission Shakti India had become the fourth country in the world after Russia, USA and China to have ASAT power.
Latest Indian Space Research Organization (ISRO) Updates