Updated By: LatestGKGS Desk
IPCC Climate Change Report Predicts dire consequences for Indian Subcontinent 2030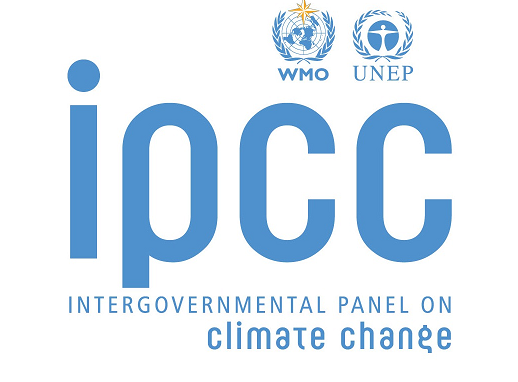 Intergovernmental Panel on Climate Change (IPCC) predicts the rise in world temperature by 1.5 degrees by 2030 results in sea level rise across the globe including Kolkata and Karachi
United Nations Organization on Climate Change, Intergovernmental Panel on Climate Change (IPCC) has released its report on 08 October 2018.
The report warns that given the current emission level of greenhouse gases, the world temperature will rise to 1.5 degrees by 2030. It has been said in the report that there will be dire consequences in the Indian subcontinent too.
According to the IPCC Co-President Debra Roberts, the next few years are going to prove to be the most important for human history. It has been reported in the report that due to global warming, changes in climate change have started showing prematurely. Co-author of the report and climate change expert Arthur Wines issued a statement that now there is a consensus on whether global warming affects human health and because of this millions of people lose their lives.
The highest impact of the Indian subcontinent on Calcutta and Karachi is expected.
According to the report, if the world temperature rises to 2 degrees Celsius, then India may have to face even worse than 2015.
It is known that in the year 2015, about 2500 people lost their lives in hot weather. According to the report, in the last 150 years, the temperature of Delhi has increased by about 1 degree Celsius, Mumbai's 0.7 degrees, Chennai's 0.6 degrees and Kolkata's 1.2 degree Celsius.
This report shows the impact of climate change on health, livelihood, food security, water supply, human security and economic development.