Updated By: LatestGKGS Desk
Plastic Pollution in India: Causes, Effects, Solution, and Plans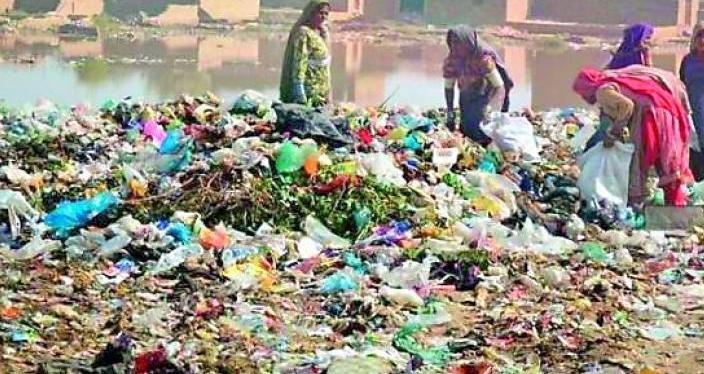 Mission against pollution: Plans to eliminate plastic pollution from India by 2022
Plastic is a substance which never ends, i.e., it remains the same for thousands of years. With the advancement of science, the use of plastic has increased greatly. There is no doubt that the man had built the plastic for his convenience, but now it has become a threat to the environment as well as to the environment. About 70% of the plastic is spread over the oceans.
To stop plastic pollution by Pan India, a campaign to clean up public spaces, national property, forests, and beaches has been started. About 100 monuments have been included in the country so that plastic and garbage can be removed.
At the same time, the Ministry of Tourism took the initiative to end the plastic stack collecting at public places. All the states have started to stop the plastic pollution from their side. Some initiatives are also being done by the municipality, state administration, and the general public to prevent plastic pollution.
Kerala's Government Office is contributing in its way to prevent plastic pollution. These employees stopped using plastic bottles and disposable tea cups here and started using steel utensils.
Due to the commendable efforts of Professor Rajagopalan Vasudevan of Thiggar College of Engineering in Madurai, plastic is used in road construction. Let us tell you that the states of Kerala, Maharashtra and Tamil Nadu have started working on this unique technique.