Updated By: LatestGKGS Desk
Law and Act: Interpol's Red Corner Notice Features, Meaning, History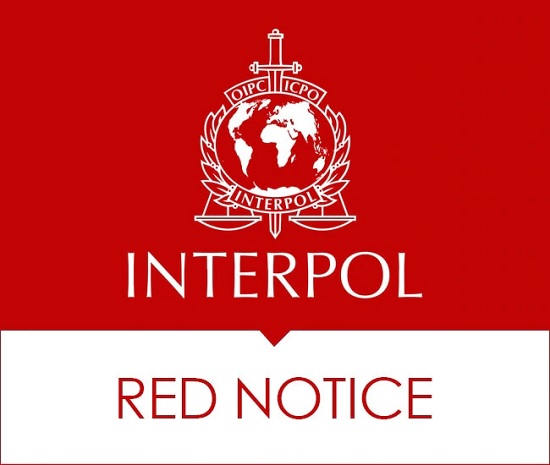 Law and Act: Interpol's Red Corner Notice and National Central Bureau (NCB) Meaning, Features, History
Following the issuance of the Red Corner Notice, the main purpose of Interpol is to alert the police personnel of the member countries so that suspicious criminal can be arrested or gather information about lost people. Keep in mind that the Red Corner Notice does not warrant an international arrest warrant against anyone.
8 types of notices are issued by the Central Secretariat of Interpol, at the request of the National Central Bureau (NCB) and the authorized entities.
These notices are the four official languages of Interpol; English, French, Arabic and Spanish.
This notice is issued for the arrest of the wanted criminals or their extradition.
Red Corner Notice is a request to find and temporarily arrest a person who has been convicted in the criminal case. But the release of the Red Corner Notice does not mean that the person is guilty; It should be blamed by the court.
Red Corner Notice can be issued on the basis of an arrest warrant by a member country against a criminal by the Principal Secretariat on request of a member country. This notice has been issued against Dawood Ibrahim on the request of the Government of India.
More recently, the Indian government has appealed to Interpol to issue red corner notice to Interpol against Khitodh Trader Nirav Modi and his Mama Mehul Vigilance.