Updated By: LatestGKGS Desk
Red-corner notice for arrest warrant circulated by Interpol, Red Notice Features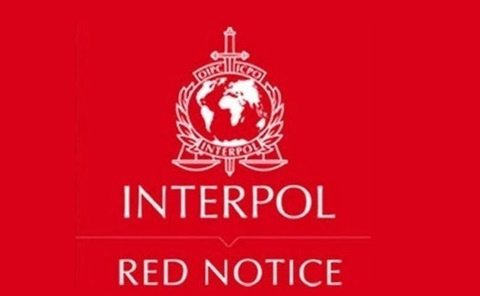 Red-corner notice is an arrest warrant circulated by Interpol on behalf of the government of a particular country.
It is a request from one country to another to arrest and deport the wanted individual. In the old days, we had wanted posters. Nowadays, we have Red-corner notices.
Red-corner notice is an international alert circulated by Interpol to communicate information about crimes, criminals and threats from police in a member to their counterparts around the world. The information disseminated via notices concerns individuals wanted for serious crimes, missing persons, unidentified bodies, possible threats, prison escapes, and criminals.
The publication of a Red-corner notice in India should only be requested if all the following conditions are fulfilled.
The person against whom the notice is to be published has committed an offense against the ordinary criminal law.
The offense is an extraditable offense under the Indian Extradition Act, 1962.
A warrant of arrest has been issued for his/her arrest.
Extradition will be requested, at least from certain countries.
If a person whether an Indian or a foreigner has committed an offense in India and is subsequently believed to have absconded to a foreign country, a request can be made by the concerned police authorities etc. to the Interpol Wing of the CBI for publication of Red Corner notice against that person provided all the conditions are satisfied.
Latest Red Corner Notice Updates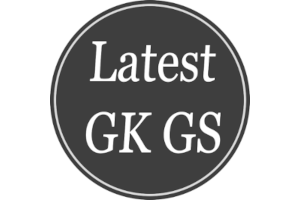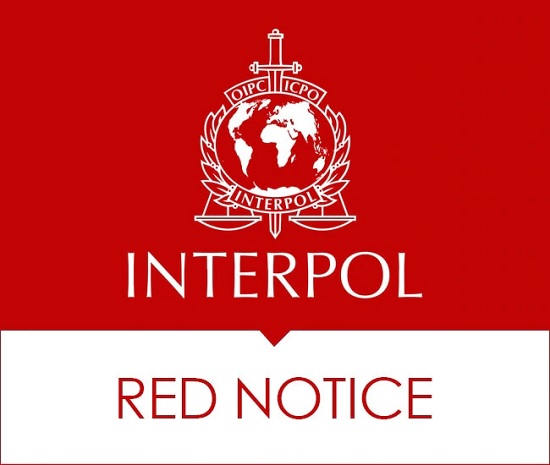 Law and Act: Interpol's Red Corner Notice Features, Meaning, History
Law and Act: Interpol's Red Corner Notice and National Centr...