Updated By: LatestGKGS Desk
UNESCO and DD telecasting TV Show on Gandhi's 150th Anniversary 'Mahatma Lives'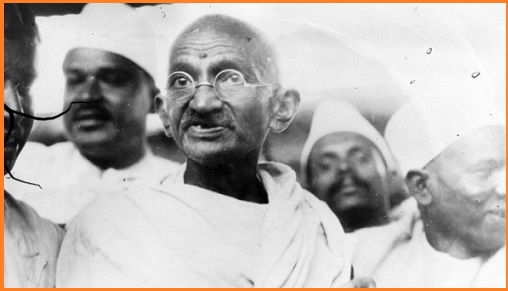 UNESCO and DD telecasting TV Show on Gandhi's 150th Anniversary 'Mahatma Lives'
UNESCO (United Nations Educational, Scientific and Cultural Organization) and Doordarshan (DD), has collaborated to telecast TV bilingual program 'Mahatma Lives' or 'Bapu Zinda Hain' on 1st October-2nd October 2019, to commemorate the 150th birth anniversary of Mahatma Gandhi.
Mahatma Lives program will be telecast on 1 October 2019 at 10 pm and repeated on 2 October at 5 pm across the country on DD News.
Mahatma Lives will be jointly hosted by Eric Falt, UNESCO New Delhi Director, and renowned academician and historian Pushpesh Pant.
Mahatma Lives program's main objective is to celebrate Gandhi's ideas and teachings and how it has shaped the lives of people in India as well as around the world.
Mahatma Lives or 'Bapu Zinda Hain' program is an hour-long bilingual television program that will feature rarely heard audio clips of Mahatma Gandhi.
Mahatma Lives clips include Gandhi's speech from 1947, before Independence (i.e. before 15 August 1947), in which he addresses corporate leaders and exhorts them to give wealth for the welfare of the society. Other clips include Gandhi talking about music and his speech on the caste system and eternal set of duties (Sanatan Dharam) on 7 June 1947.
These audio clips will remind countrymen vastly of Mahatma's thoughts and philosophy, focusing specifically on education, culture and the sciences.
Mahatma Lives program will help discover/rediscover Mahatma Gandhi's teachings about different themes and contemplate how Gandhi still remains the most influential person of 20th century who continues to inspire the old and the young today.