Maldives GK, Current Affairs, News
Maldives Foreign Minister Abdulla Shahid wins President of the United Nations General Assembly (UNGA) Election defeating Afghanistan counterpart Maldives Foreign Minister Abdulla Shahid has been elected President of the United Nations ...
India's role to develop a $500 Million budget intra-island connectivity Bubble, Ferry service, Submarine cable, GMCP infrastructure in the Maldives In an attempt to help the Indian Ocean Islands cope with its economic effects. India unveiled several new connectivity initiatives, including air, shore, intra-Island, and telecommunication for the Maldives. The External affairs minister S. Jaishankar and the Maldives Foreign Minister ...
PM Narendra Modi conferred with the highest civilian award 'Izzudeen' of Maldives: Details, Significance, Highlights Prime Minister Narendra Modi on 8th June 2019, was conferred with the Maldives' highest civilian award, ...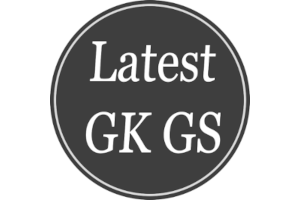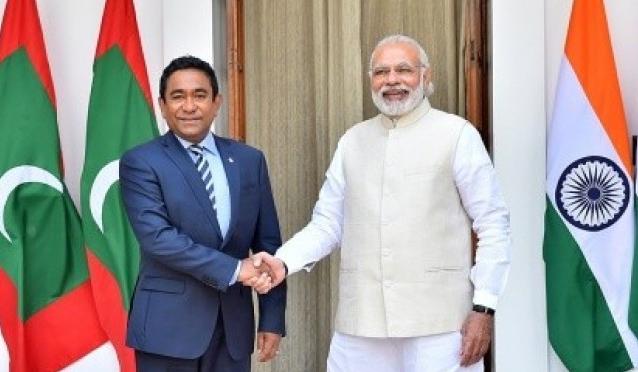 India-Maldives relations and the Maldives Presidential elections importance for India
Maldives Presidential Elections and India-Maldives Relations...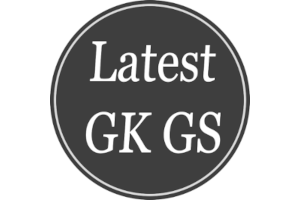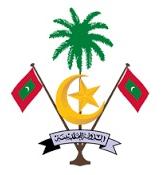 Maldive decides to leave commonwealth leaving democratic values
Maldives decides to leave 53 member of Commonwealth after Ca...