Updated By: LatestGKGS Desk
Mukesh Ambani sets up Estonian Joint Venture for e-governance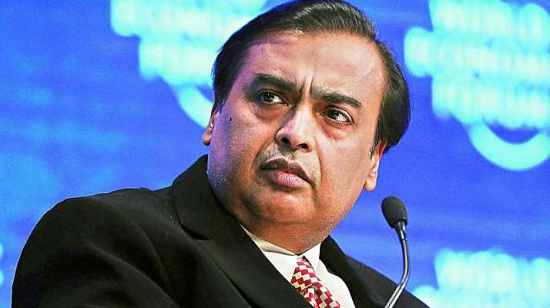 Mukesh Ambani sets up Estonian JV for e-governance, takes up e-residency
Estonia which is among the most digitized countries in the world.
Estonia is the only country in the world where 99% of the public service are available 24/7.
Estonia has been a pioneer in converting public services into flexible e-solution for its citizens and e-residence.
Now most powerful industrialist Mukesh Ambani now interested in e-governance space and set up a subsidiary company in Estonia.
The joint venture between the two is for a solution in the e-governance.
Both the sides do not clear the major aim of a partnership between the two but it seems they both want to work together to facilitates each other.
Private companies play a crucial role in developing the digital infrastructure used by all most all of its citizens.
There are just about 2000 Indians who have opted to become e-resident of Estonia so far.
India ranks 9th among the list of countries from where ex-residents are coming in, but the pace of growth is very fast.
The e-residency programme has an annual budget of 4million euro which it manages to net from the membership fees now.