Updated By: LatestGKGS Desk
NASA New Spacesuit With Built-In Toilet Facility for Astronauts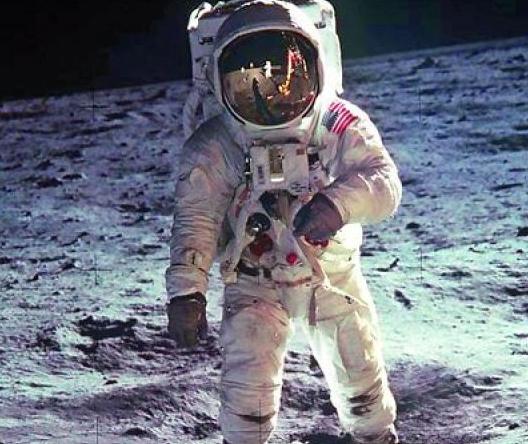 US Space Agency NASA New Spacesuit With Built-In Toilet- Details, Features, Purpose
The United States independent space agency NASA (National Aeronautics and Space Administration) scientists & engineers are working to develop a new spacesuit that includes a long-term waste-disposal system effectively, a built-in toilet.
The New Spacesuit named as the Orion Crew Survival Systems Suits (OCSSS), will be worn by astronauts on NASA's next-generation human spacecraft, Orion, which will be able to carry humans well beyond low Earth orbit.
The Orion spacecraft will be armed with a toilet although, NASA is making probability plans in case of emergencies, including the possibility that the Orion capsule depressurizes and the astronauts have to remain in their suits to survive.
Therefore, NASA wants its astronauts to be able to survive in their suits for up to six days, which means the men and women would have to be able to do daily needs things like eat, urinate and defecate without taking spacesuit off.
The Orion Crew Survival Systems Suits (OCSSS) has been designed by the team of NASA engineers led by Kirstyn Johnson, a NASA engineer who is leading the design of the internal systems for the Orion launch and landing suits.