NITI Aayog released 5 Thematic Reports on Sustainable Development in Himalayan Region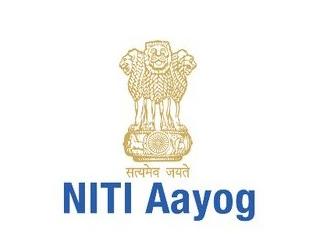 NITI Aayog released 5 Thematic Reports on Sustainable Development in Indian Himalayan Region: Details, Aim, Highlights
India's NITI Aayog on 24 August 2018, has released the 5 Thematic Reports on Sustainable Development in e Indian Himalayan Region (IHR), listing the challenges in all the defined 5 thematic areas.
The Five Thematic Reports on Sustainable Development discussed the significance, the challenges, the ongoing actions and a future roadmap.
The NITI Aayog had set up 5 Working Groups to prepare a roadmap for actions in 5 thematic areas that are quite significant for the Himalayas. These areas are Inventory and Revival of Springs in the Himalayas for Water Security; Sustainable Tourism in Indian Himalayan Region; Transformative Approach to Shifting Cultivation; Strengthening Skill & Entrepreneurship Landscape in the Himalayas and Data/Information for Informed Decision Making.
These working groups were constituted after the NITI Aayog recognised that mountains require specific solutions for resilience building that address socio-economic and environmental challenges in the mountain setting.