Updated By: LatestGKGS Desk
NFSA: Odisha Government Food Security Scheme Features, Benefits, Requirements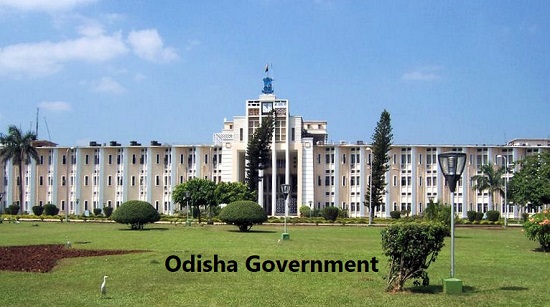 Odisha government Food Security Scheme for People devoid of National Food Security Act (NFSA) Features
The state government of Odisha on October 2, 2018, originated its private food security project to help the 25 lakh poor people who were left out of the National Food Security Act (NFSA).

The State Food Security Scheme (SFSS) was started by Odisha Chief Minister Naveen Patnaik by video conference at the time of Gandhi Jayanti. While the CM launched the scheme in four districts - Bolangir, Balasore, Sundergarh and Mayurbhanj, the state's MPs and MLAs launched the programme in the rest of the parts.
Following the scheme, the receivers will get 5 kg of rice per person per month at the rate of Rs 1 per kg, the same as availed by people included under the National Food Security Act, 2013. With the state's 4, 19, 74,218 people as per the 2011 census, 3,26,41,800 people (about 78 per cent) have been availing the profits of NFSA.

Essentially by the plans of the State Food Security Scheme, 25 lakh poor people "left out" from the privileges of the NFSA, will get the rice at subsidised rates.

The combination of rice to decided receivers will be taken out by e-Point of sale (e-PoS) device at the designated fair price shops.
The scheme will help 25 lakh helpless commonality that was rejected from coverage under NFSA.

Expressing throughout the launch, Odisha Chief Minister Naveen Patnaik said that adequate and nutritious food is a basic need and requirement for a healthy Odisha.
Latest Odisha Government Updates