Updated By: LatestGKGS Desk
William Lawrence Bragg (1890-1971): profile, early life, achievements, and awards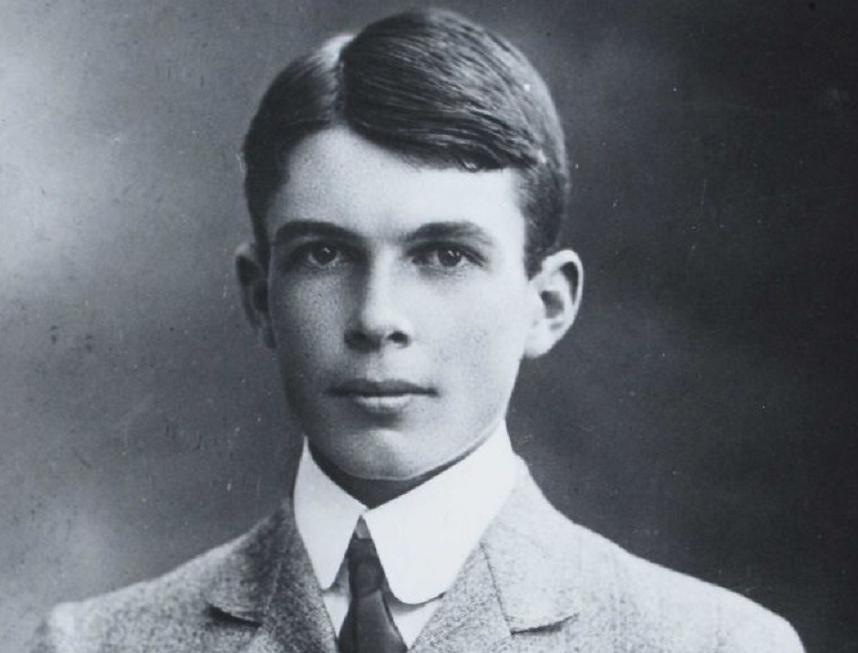 Nobel Prize winner William Lawrence Bragg works and discoveries
William Lawrence Bragg was born on March 31, 1890, in Adelaide, South Australia. His father was William Henry Bragg, Professor of Mathematics and Physics at the University of Adelaide. His mother was Gwendoline Todd, watercolor artist.
He received his early education at St. Peter's College in native place, proceeding to Adelaide University to take his degree in mathematics with first-class honors in 1908. His entire family has moved from Australia to England and he started his studying for a Mathematics degree at the University of Cambridge in 1909.
Lawrence Bragg discovered how to see the positions of atoms in solids. His discovery has had an enormous impact on chemistry, biology, and mineralogy. Bragg showed how X-rays passing through a crystal collect information allowing the crystal's atomic structure to be deduced. X-ray data enables scientists to build 3D models of how atoms are arranged in solids. He became the youngest ever winner of a scientific Nobel Prize for his work at an age of 25.
He has published various scientific papers on crystal structure after their joint publication of 1915: The Crystalline State (1934), Electricity (1936), and Atomic Structure of Minerals (1937).
Latest Nobel Prize Updates