RTI: SBI facing thousands of fraud cases in the last 6 months in 2018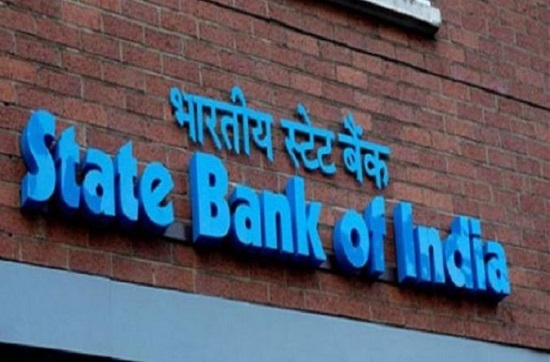 State Bank of India (SBI) RTI uncovers 1329 fraud cases in the last 6 months
State Bank of India (SBI) is the largest bank of India. In the current financial year, SBI has lost 5555.8 crores in last 6 month. There are total 1329 cases of fraud happen in last 6 month.
Right To Information (RTI) worker Chandrashekhar Gaud has requested to SBI for the report. After SBI has given the reports according to that in the first quarter(April-June) of the fiscal year SBI lost 723.06, and 669 defrauds cases happened during that period of time.
In the second quarter (July-September) of the fiscal year total, 660 forgery cases came into the picture. In 2nd half, SBI went deficit of 4832.42 crores.
RTI worker wants to know in this fiscal year how much SBI has lost due to forgery. But according to the law made in 2005, Banks are not restricted to disclose this kind of information because of its sensitivity.