Updated By: LatestGKGS Desk
CV Raman: Story of the sea voyage which solved a big mystery of science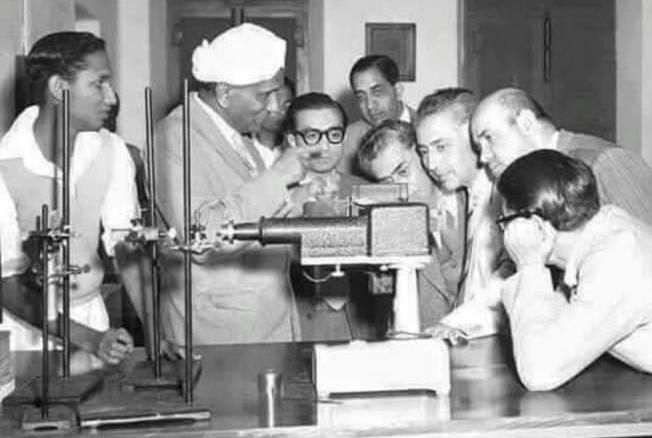 The discovery of the Raman Effect and the journey of Professor CV Raman
The Raman Scattering or the Raman Effect has a significant role in the field of Science. The Raman Effect was discovered by the great Indian scientist CV Raman. He died on 21st of November in 1970.
Sir CV Raman was born on 7th of November, 1888 in Tiruchirappalli, the British Indian Presidency of Madras. His full name was Chandrasekhar Venkata Raman. He pursued graduation and Masters from the Presidency College of Madras. His first research paper was published in Philosophical Magazine in 1906 when he was only 18.
Later, CV Raman joined the civil services and appointed as General Accountant in the Finance Department of Calcutta but he continued his researches in physics during the job. He became a professor in Physics at the University of Calcutta in 1917.
In 1921, during a sea voyage, CV Raman noticed the scattering of sun rays on the surface of the water and later in 1928, he discovered the scattering of light through various forms of matter what now is called the Raman-scattering or the Raman Effect.
CV Raman received the Nobel Prize of Physics in 1930 for the discovery of the Raman Effect.