Updated By: LatestGKGS Desk
Sharada Sadan by Pandita Ramabai History, Role in Women Empowerment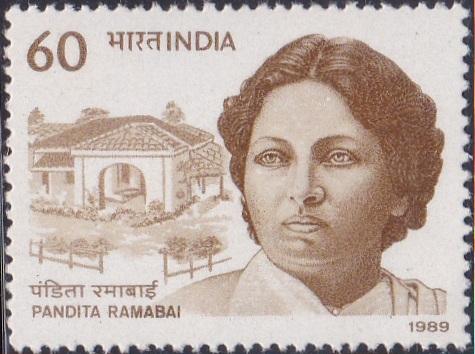 Sharada Sadan (Home for Learning) History, An Establishment by Pandita Ramabai, Role in Indian Women Empowerment
On 11 March 1889, the Indian activist knew as Pandita Ramabai opened her Sharada Sadan (or Home for Learning) in Chowpatty, an area of Mumbai (which was then, under the British Raj, known as Bombay).
She designed this institution to further a cause dear to her heart: security and an education for Hindu women who were widowed young.
With this, after spending five years abroad in England and the USA, Pandita Ramabai launched her mission to improve the lives and opportunities of Indian women.
She was born as Ramabai Dongre, a high-caste Brahmin. While she was still very young her family fell into poverty and took to the roads as religious vagrants, travelling the length and breadth of the Indian subcontinent and learning many of its languages.
Despite these horrors, her taste for reading enabled her at the age of twenty to become the first woman in India to earn the titles of Pandita (the feminine of pundit, or Sanskrit scholar) and Sarasvati, after examination by the faculty of the University of Calcutta.
In 1896, during a severe famine, Ramabai toured the villages of Maharashtra with a caravan of bullock carts and rescued thousands of outcast children, child widows, orphans, and other destitute women and brought them to the shelter of Mukti and Sharada Sadan.