Updated By: LatestGKGS Desk
Soil Pollution: Factors, Effect, Risks, Pollutants Details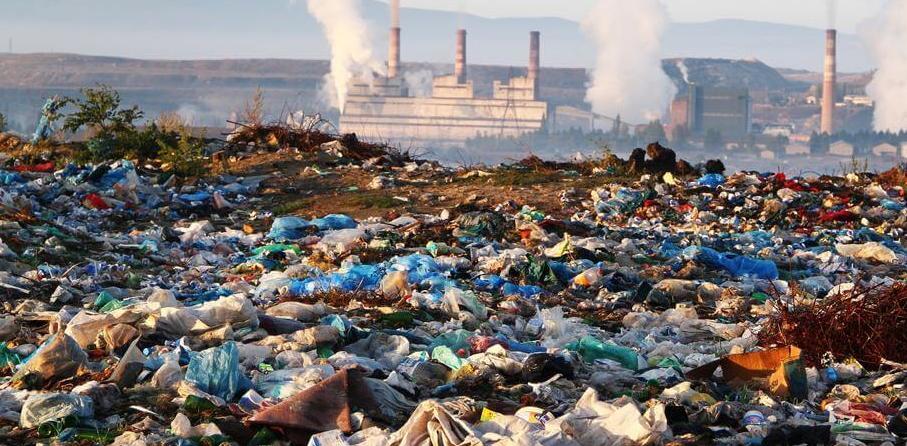 Reasons for the Soil Pollution, Facts, Effects on the Ecosystem
Soil pollution arises when humans directly or indirectly use harmful substances, chemicals or objects in the soil, resulting in the loss of other living things or destroys the ecosystem of soil or water.
In soil pollutants, there is a large variety of different chemicals (organic and inorganic) which can occur both naturally occurring in soil and produced by humans.
In both cases, due to human activities for soil pollution (such as due to human activities such as contingency leakage and scattering, accumulation, manufacturing processes, etc.), due to the level of health risk, those chemicals have accumulated soil. Due to natural processes, storage is also possible.
Various factors of soil pollution are as follows: For these reasons, the construction site (due to its almost omnipresent nature) is an important factor for soil pollution in urban areas. In general, any chemicals placed at construction sites can pollute the soil.
There is a greater risk to chemicals which can be easily transferred by air (in the form of microparticles) and which are resistant to deterioration and dissociation in living organisms such as PAHs.
In addition, the dust of the construction site can easily spread all over the air and it is dangerous due to the microscopic particles (less than 10 microns). These types of construction dust can also produce swine-related diseases, asthma, bronchitis, and even cancer.