Updated By: LatestGKGS Desk
Supreme Court modifies its anti-dowry harassment law 'IPS Section 498A'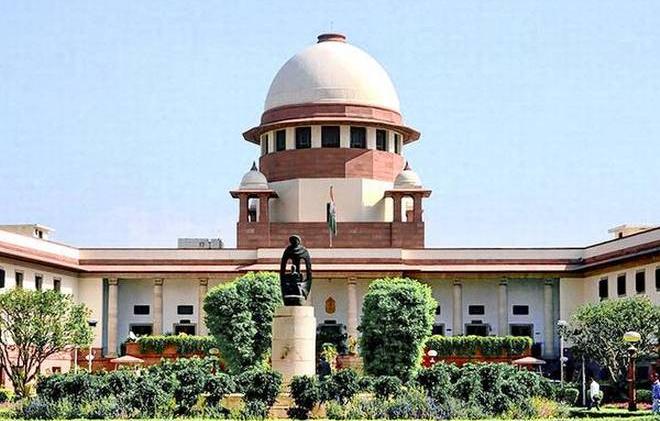 Supreme Court modifies its anti-dowry harassment law 'IPS Section 498A': Details, Highlights
The Supreme Court of India (SC) on 14th September 2018 amended its July 2017 order in dowry harassment case for preventing misuse of Section 498A of Indian Penal Code (IPC).
The IPC Section 498A (dowry harassment) protects gender justice and rights.
SC comprised of three judges' bench led by the Chief Justice Dipak Misra withdrew the earlier direction issued in Rajesh Sharma case which stated that complaints under Section 498A of the IPC should be scrutinised by Family Welfare Committees before any legal action by police.

The bench acknowledged that there was a misuse of the provision leading to social unrest; however, it cannot constitutionally fill up the gaps in the penal law. The apex court left it to Parliament to make suitable rules to check abuse of the law.
The Supreme Court has given a major decision in the interest of women. The Supreme Court has lifted the ban on immediate arrest in the case of dowry harassment in its decision.
SC Decision Major Highlights:
* Dowry will now be arrested immediately in the harassment case
* The accused will have the option of anticipatory bail
* Family Welfare Committee will not deal with such case
Earlier, SC had on 23rd April 2018 reserved its verdict on a batch of pleas seeking modifications in July 2017 judgment that had reduced the strictness of the anti-dowry law on the offense of subjecting a married woman to cruelty by spouse and in-laws.
Latest Supreme Court Updates