Updated By: LatestGKGS Desk
CJI Dipak Misra early life, notable judgment, awards, achievements in judiciary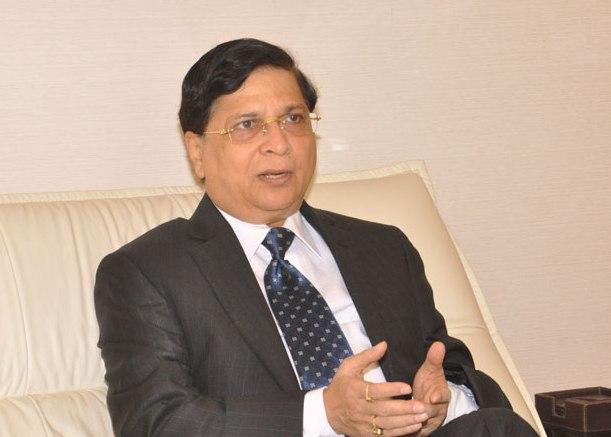 Chief Justice of India Dipak Misra's early life, professional career, and his notable judgment
Justice Dipak Misra is the 45th chief Justice of India. He is a Judge of the Supreme Court of India and a former Chief Justice of the Patna and Delhi High Courts.
Dipak Misra was born on 3 October 1953 in Cuttack in the State of Odisha (India). He is the nephew of Justice Ranganath Mishra, who was the 21st Chief Justice India (during 1990-91).
Dipak Misra began his professional career as an advocate in 1977. His first step as a High Court of Orissa lawyer and representing his clients in Criminal, Civil, Constitutional, and service tax cases among many others.
After serving as a lawyer for the period of 19 years, Dipak Misra was finally promoted as in Additional Judge of the decorated Orissa High Court in 1996. Then, he was made the permanent Judge of Madhya Pradesh High Court of the period of 12 years.
In 2009, Dipak Misra was named the chief justice of Patna High Court. A year later, he has become the chief justice of Delhi high court. In 2011,
Dipak Misra was promoted as the judge of the Supreme Court as the Judge of an Apex India Court, he is well known for some of his verdicts like the Yakub Menon's judgment.
Though Dipak Misra was given death threats by the various terrorist organization, he decided not to bow down and went ahead with the verdict. That verdict will always be remembered as landmark judgments of his career as a Supreme Court Judge.