Chief Justice Of India (CJI) GK, Current Affairs, News
Justice Nuttalapati Venkata Ramana became the 48th Chief Justice of India (CJI) today 24th April 2021. President Ramnath Kovind administered him the oath of office at 11 am. Several judges of ...
President of India Appoints New Chief Justices For Seven High Courts: List President of India, Ram Nath Kovind on 4th October 2019, has approved the appointment of Chief Justices (CJ) for ...
Law and Act: Selection Process of Judge of Supreme Court in India Discription of Act No. 124 and Article 141 On January 28, 1950, the Supreme Court of India was formed ...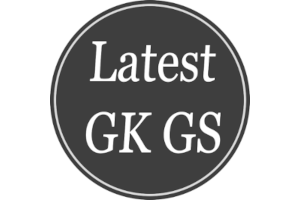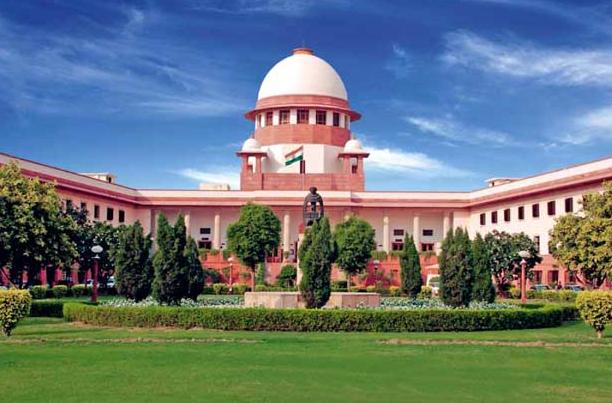 Supreme Court verdicts triple talaq unconstitutional
Supreme Court gives verdict against Triple Talaq in Muslim c...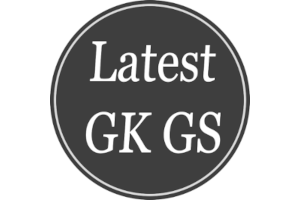 Justice Jagdish Singh Khehar profile, career, achievements, award
Chief Justice of India Jagdish Singh Khehar Profile: Law, ca...