Updated By: LatestGKGS Desk
UK will support India for 'unconditional' membership of NSG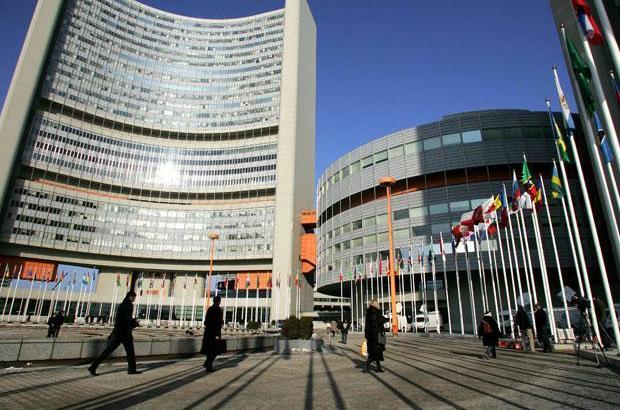 India's membership in Nuclear Suppliers Group (NSG), Conditions, Approaches, Issues
The United Kingdom (UK) has repeatedly reiterated that it supports the name of India without any condition for membership of the Nuclear Suppliers Group (NSG).
Britain has argued that India has proved its worth to join the group. At the international level, the work of nuclear trade is done only in the monitoring of the NSG.
Britain sees India as a responsible country. Despite China's opposition, India is trying to renew its entry in the NSG. With the US 2+ 2 Dialogue and the US being inducted into Tier-1 countries, India is going to assume that America will cooperate with its entry into the NSG.
India and the UK hold a similar approach on issues related to North Korea and Iran. Britain expressed surprise at India's decision when India opposed Britain's proposal.
This proposal was on the dangers of using chemical weapons, India had voted against it.
Britain 'was surprised to see India in 24 countries that voted against this proposal but hopefully India will reconsider its decision.' 82 countries of the Organization of Prohibition of Chemical Weapons (OPCW) supported Britain's proposal. After voting against this proposal, India had said, "We are against the use of chemical weapons anywhere, at any time, in any situation and in any case."
Latest United Kingdom Updates