Updated By: LatestGKGS Desk
Government Scheme: Now Open Helicopter Service For Tourist In Varanasi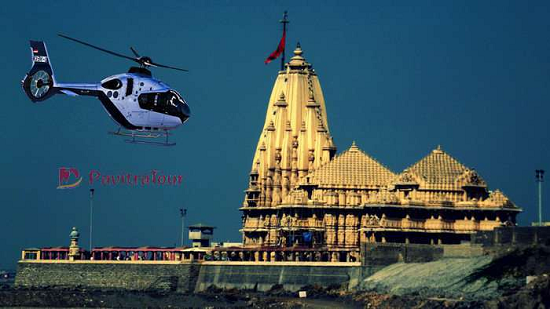 Government Scheme: Helicopter Service For Tourist In Varanasi, History, and culture

The sight of the Ganges coast of Kashi Nagar, the cultural capital of the country, has started changing. Another color of change with tourism-development and adventure was seen on Sunday.
Water and air adventure sports started on Balua Ghat near historic Ramnagar Fort. Now, with the enjoyment of adventure sports, tourists will also enjoy sitting in the open helicopter (para-motor), morning from the sky and enjoying Ganga Aarti on the Ghats during the evening.
Having Prime Minister Narendra Modi's parliamentary constituency, the Center and the UPA Government have the focus on grooming Ganga Ghats in Banaras and enhancing facilities for tourists. The salon will be able to see the morning-A-Banaras program, especially at the Eshi Ghat in the morning, and the panoramic view of the Ganges Aarti in the evening at different Ghats, at a height of 500 feet. Only one person can sit in the open helicopter at a time. The pilot will be from the viewpoint of safety.
In the first month of the new year, in January, in Benares, you will also be able to enjoy walking through the Sea Plane. In addition, the Ph.D. Chamber of Commerce and Industry has also taken the initiative to increase the facilities for tourists. In this sequence, the 42-room Ganga will see the floating hotel. Tourists staying in this place will get a chance to taste Banaras's delicious dishes with the philosophy of Kashi's art culture and spirituality.