Updated By: LatestGKGS Desk
Lachhu Maharaj Profile, Biography, Early Life, Musical Career, Achivements, Awards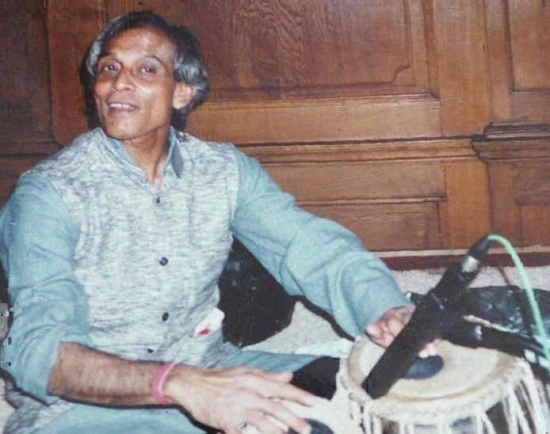 Tabla Player Lachhu Maharaj Profile, Biography, early life, Family Background, education, achievements, awards, career
Lachhu Maharaj was born on 16th October 1944, Varanasi. He was a famous tabla player. They carried forward the tradition of playing tabla Banaras house. Many of his disciples are playing tabla in the country and abroad. Lachhu Maharaj was a very simple choice person, this was the reason that he had never received any respect.
His father's name was Vasudev Maharaj. Lachhu Maharaj was the fourth in twelve siblings. Lachhu Maharaj married a French woman Tina. They have a daughter, who is in Switzerland.
Lachhu Maharaj was a self-respecting and traditional artist, who did not make any wrong agreements for small fat interests. Famous actor of Hindi films is the nephew of Govinda Lachhu Maharaj. In his childhood, he considered Lachhu Maharaj as his guru. Govinda learned from playing Tabla only Lachhu Maharaj.
In 1972, Lacchu Maharaj visited 27 countries on behalf of the Government of India. In 1972, the Central Government had proposed to honor him with 'Padma Shri', but he refused to take the 'Padma Shri'. They used to say, "The winnings of the listeners and applause are the artist's award." Lakhu Maharaj died on July 27, 2016. His funeral was done on Manikarnika Ghat of Banaras.
Latest Padma Shri Updates