Weather Forecast GK, Current Affairs, News
IMD New Technology 'Impact Based Forecast Approach' To Assess Water Rise In Rivers: Details, Aim, Benefits, Highlights India Meteorological Department (IMD) has developed a new technology called 'Impact Based Forecasting Approach' ...
About Atmosphere & Climate Research-Modelling Observing Systems & Services (ACROSS) Scheme: Details, Features, Aim, Highlights ACROSS Scheme pertains to the atmospheric science programs of the Ministry of Earth Sciences (MoES). Its ...
India's Achievement in Science And Technology in Modi Government - Growing 40% rate of scientific publications compared to 4% worldwide Union Minister for Science & Technology, Environment, Forests and Climate Change ...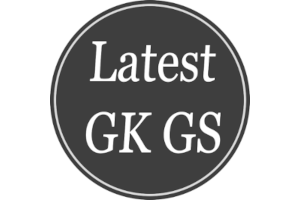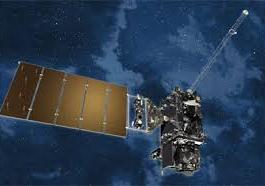 GOES-R weather Spacecraft launch on 17 November 2016 by NASA
NASA, NAOO launch GOES-R spacecraft for weather forecasting ...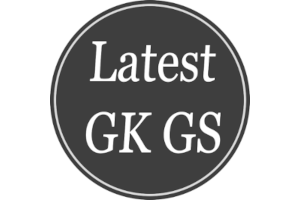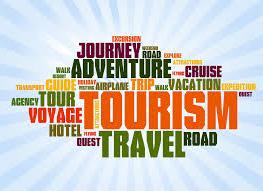 Weather forecasting toll free 1800 180 1717, e-visa boost tourism
Ministry of Tourism launched new toll free number 1800 180 1...