Updated By: LatestGKGS Desk
Storms; formation, types, and details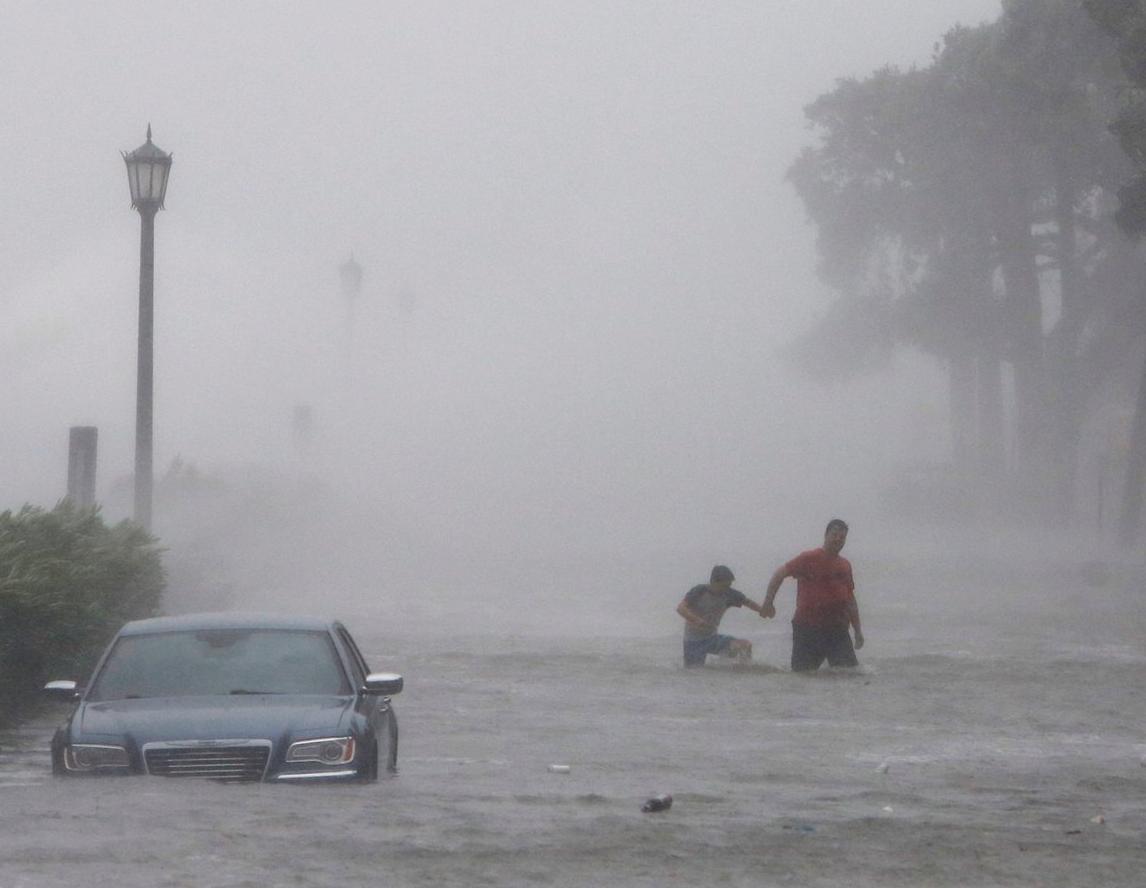 Storm: introduction
A storm is any disturbed state of an environment or in an astronomical body's atmosphere especially affecting its surface, and strongly implying severe weather. Storms have the potential to harm lives and property via storm surge, heavy rain or snow causing flooding or road impassibility, lightning, wildfires, and vertical wind shear.
Formation of the storm:
Storms are created when a centre of low pressure develops with a system of high pressure surrounding it. This formation of opposing forces can create winds and result in the formation of storm clouds.
Types of the storm:
There are many varieties and names for storms-
1- Ice storm
2- Blizzard
3- Snowstorm
4- Coastal storm
5- Ocean storm
6- Firestorm
7- Dust devil
8- Windstorm
9- Squall
10- Gale
11- Thunderstorm
12- Tropical cyclone
13- Hailstorm
14- Tornado
A wind speed of 24.5 m/s (89 km/h, 55 mph) or more is a definition of a terrestrial storm. Storms can last anywhere from 12 to 200 hours, depending on season and geography.
Latest Weather Forecast Updates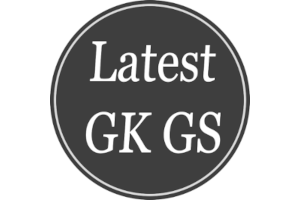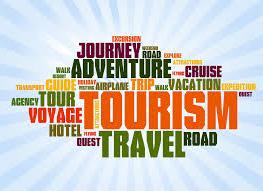 Weather forecasting toll free 1800 180 1717, e-visa boost tourism
Ministry of Tourism launched new toll free number 1800 180 1...