Wildlife Sanctuary GK, Current Affairs, News
What is the Wildlife sanctuary? A wildlife sanctuary is an area with an environment that protects animal habitat and its surroundings from the interference of any sort. Within these places, it ...
Key differences between Biosphere Reserves, National Park and Wildlife Sanctuaries comparison, features Biosphere Reserves are the biggest entity defined among National Park and Wild Life Sanctuary. The order of Restriction for the ...
Nagaland Singphan Wildlife Sanctuary declared as the 30th reserve for Elephants in India: Details, Significance, Highlights The Nagaland government has declared the Singphan Wildlife Sanctuary as an elephant reserve making it the 30th reserve for Elephants ...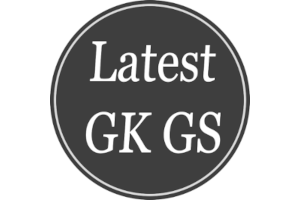 New species of otter found in Mangrove Forests at Andhra Pradesh
Smooth-coated ottar found in Mangrove Forests of Krishna Wil...