Updated By: LatestGKGS Desk
WEF Young India and Work Report Features, Survey Result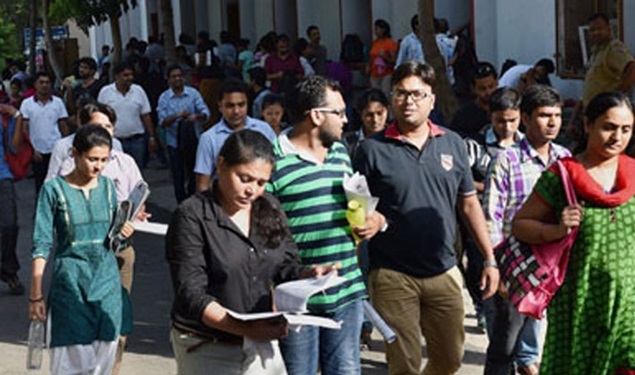 Intensive interest in skill development schemes of 70% of India's youth: detail
Recently, the Observer Research Foundation (ORF) and the World Economic Forum (WEF) released a report titled ''.

According to this report, 76% of India's youth are deeply interested in the youth skill development plans being run by the government, while 70% of the youth do not have accurate knowledge of these government skill development schemes.
In this study carried out by the ORF and WEF, the attitude of the youth was found to be found in employment.

In this survey, 5,764 young people from 15 to 30 years of India were included.
It has been found in the survey that nearly three-fourths of the youth have never enrolled in skill development programs.

Data collected from the youth of Andhra Pradesh, Assam, Maharashtra, Odisha, Uttar Pradesh, West Bengal and Delhi for the survey.
In this survey conducted in different groups, every third young man of each group accepted the obstacles like lack of financial and time constraints in the training of lesser participation.

According to the report, about three-fourths of women of 26 to 30 years are unaware of the skill schemes being run by the government.

It was found in the survey that 60% of young people consider the union between youths and youth as a result of government actions and policy formulation.
From the findings of the study, it is known that the growth of those industrial areas is very low, on which the youths tend to be the most inclined.

The IT, communications and telecommunications sectors have emerged as the largest employers of the youth.
More than 50% of youth prefer government jobs, while only 23% of young people prefer private sector jobs.