Updated By: LatestGKGS Desk
The Victorian and Art Deco ensembles of Mumbai, history, designers, significance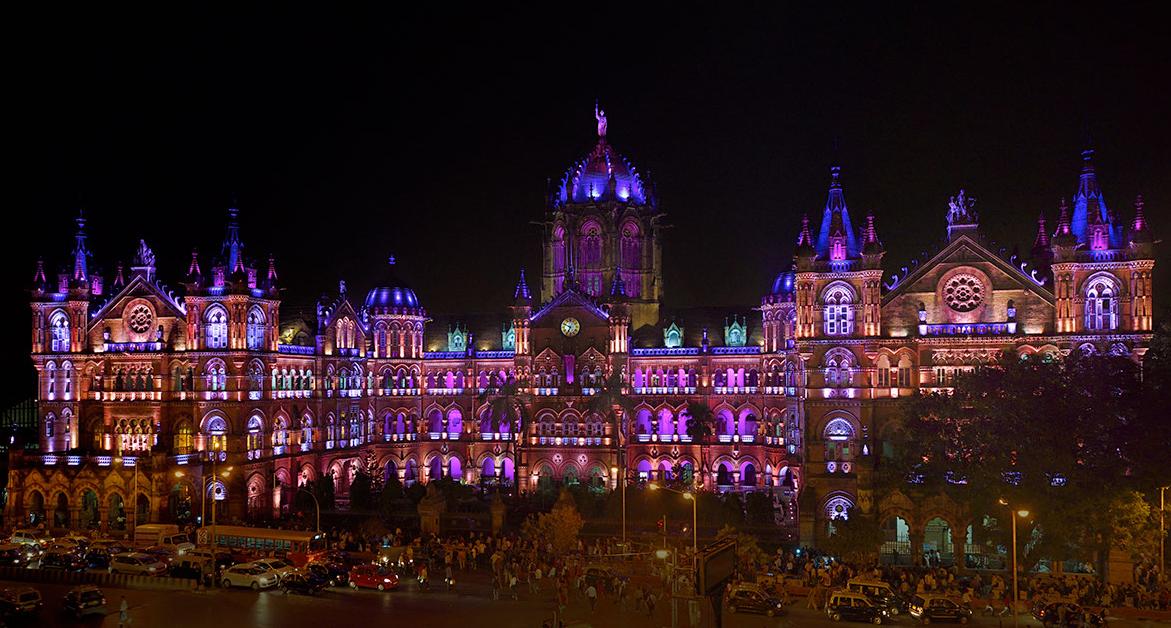 World Heritage Sites of Mumbai: Iconic buildings of Victorian Gothic and Art Deco
The Victorian and Art Deco Ensemble of Mumbai is a collection of 19th-century Victorian Neo-Gothic public buildings and 20th century Art Deco buildings in the Fort area of Mumbai in Maharashtra, India.

Among the Victorian styles are iconic buildings like the Bombay High Court, University of Mumbai, the Maharashtra Police Headquarters building, ranked among the finest of the world.
Most of the buildings in stone were constructed during the late 19th century after demolishing the crumbling walls of the old Bombay Fort and designed by masters like Sir Gilbert Scott, James Trubshaw and Lt. Col. James Fuller.
The later Art Deco development in the 20th century, comprising over 125 buildings, was planned as per the designs of W.R. Davidge in the 1920s onwards, making it the second largest ensemble of such buildings in the world.
Some of the prominent Art Deco structures that stand majestically include the Regal Cinema, Rajab Mahal, India Assurance Building, New Empire Cinema, Eros Cinema etc.
Significantly, it also symbolised the growing affluence and commercial importance of (then) Bombay, as the country's financial capital.