Updated By: LatestGKGS Desk
Yoga Therapy History, Presence in Indian Culture, Role in Ancient Period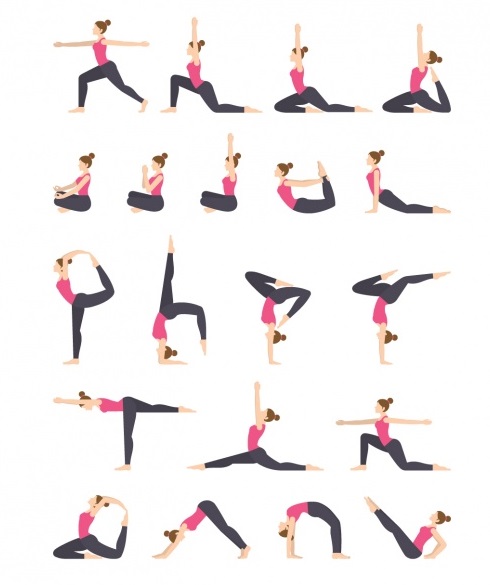 Yoga Therapy History, Methods, Methods. Benefits, Cure in Critical Diseases, Healthy Lifestyle, Culture
Yoga Therapy is an ancient Indian method for developing and maintaining a good physical and psychological state. Apart from keeping a healthy body Yoga also helps to improve the mental abilities of the practitioner.
Children with autism face difficulty with the normal development of their communication, socially interactive and motor skills mainly. However, Yoga has become one of the most popular ones today.
Here are some benefits that Yoga Therapy offers to users.
Better motor skills
With expert and specialized Yoga therapy, children with autism can improve the muscle tone and enhance stability and balance.
Better social skills
Yoga therapy helps the children to learn better self-control and teaches them self-calming techniques. All these results in the children learning to have better social skills with improved interaction ability with their peers.
Better sensory system
The various poses adopted in Yoga for children with ASD helps to dissipate the nervous energy effectively from the body. This leads to calming the child effectively.
Better self-awareness
Yoga teaches children to be more aware of their own bodies. It teaches the children to regulate their breathing process and control feelings of anxiety.