Updated By: LatestGKGS Desk
Meghalaya announces 378cr Investment in Aqua mission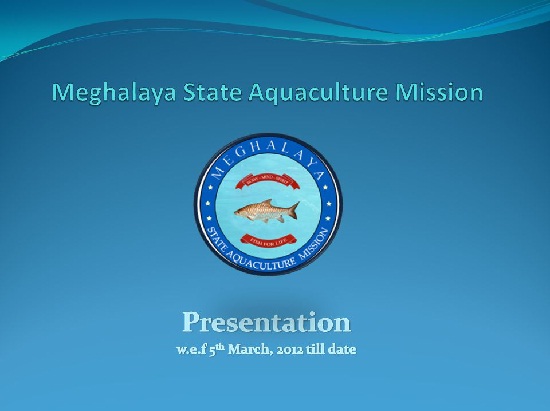 Meghalaya state flagship aquaculture mission of Rs 378 crore Details
In the second phase, the states flagship aquaculture mission aimed at cutting down fish imports into the hill state the Meghalaya Government announced rs378 crore.
The Meghalaya State Aqua mission 1.0 has also increased production of fries from 0.9 million in 2012 to 9.69 million in 2017 to meet market demand.
Fisheries minister coming one Ymbon at the 5th state aqua festival held at the U Soso Tham auditorium premises which were also attended by hundreds of fish farmers from across the state.
On the festival minister state that partners who are willing to participate in the mission will need to contribute 15% while another 25 % and the rest 60%.
K N Kumar Agriculture Production commissioner who is additional chief secretary said about the mission 2.0 aims at introducing 15000 MT shortfall of fish production in the state within the next five years beginning from April 2019 and government intend to bring 1500 ha of water areas into fisheries production facilities.
14 Small-scale hatcheries and 12 medium scale and 12 feed mills were set up beside training over 5 thousand fish farmers across the state.
Latest Meghalaya Updates