Article 370 GK, Current Affairs, News
PM Narendra Modi Addresses India For J&K's Union Territory Status: Key Highlights PM Narendra Modi on 8 August 2019, addresses India after revoking Article 370 and 35A from Jammu and Kashmir ...
What were the Advantages and Disadvantages of Article 370? How it affected the state and people of the Jammu and Kashmir? Article 370 gave a special status to the state Jammu ...
What is Article 35A? How it worked and why is it removed? History and Details Article 35 A was introduced in the 1954 proclamation which made a distinction between Indian residents ...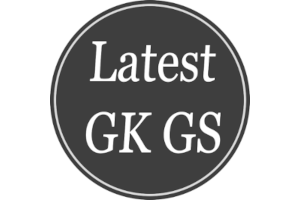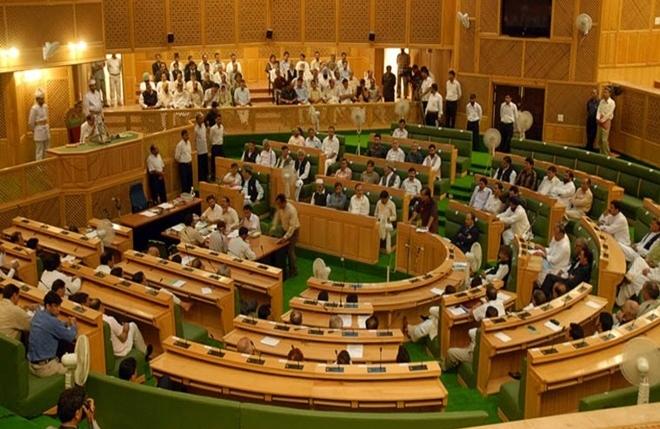 Jammu And Kashmir Special Constitutional Provision History, Features, Flag, Security
Special Constitutional Provision Details for Jammu & Kas...