Updated By: LatestGKGS Desk
Article 370 rescinded: Jammu & Kashmir to be a Union territory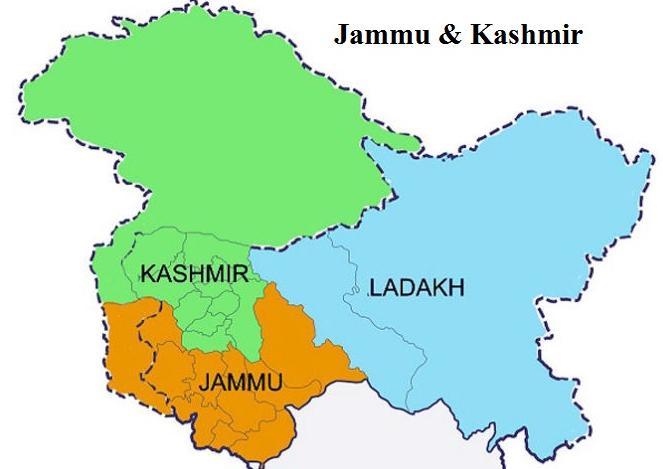 Jammu & Kashmir will be Union territory and Ladakh will be separated from J&K: A long-overdue historic step of BJP Government
Article 370 which gave Jammu & Kashmir a special status has been repealed by the Central Government. Home minister Amit Shah scrapped Article 370 which was drafted by Sheikh Abdullah in 1947.
Article 370 that the Parliament needs the Jammu & Kashmir government's approval for applying laws in the state except in the cases of defense, foreign affairs, finance, and communications. The laws of citizenship, ownership of the property, and fundamental rights of the residents are different from the rest of the citizens in India.
Today, on August 5, 2019, the central government abolished the article 370. Now, the state is a Union territory of India.
The Jammu & Kashmir is separated from Ladakh and will be Union territory with the legislature, while the Ladakh will be a Union Territory without legislature.
Latest Jammu And Kashmir Updates