World's first Gender Literature Festival to be organise in Patna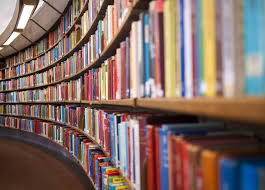 World's first Gender Literature Festival to be organised in Patna, Bihar
Patna will be hosting the World's first Gender literature festival starting from 7th April and will conclude on 9th April 2017.
The festival will be organised by the Bihar Gender Resource Centre of Bihar's Women Development Corporation.
The Gender Literature Festival aims to establish a platform to interchange the ideas and share and learn experiences of renowned people in the field of gender literature.
The festival will provide a platform to enhance prominence for gender equity and support of Bihar
The three day festival will comprise of events like folk dance, street plays, short films etc.
The women band performances will be held which will depict the story of women empowerment and women realities.
The festival is organised to remove gender issues through literature, ideas and experiences.