350th birth anniversary of Guru Gobind Singh celebration in Bihar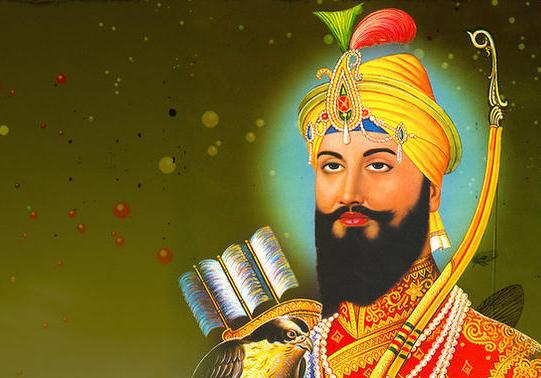 Guru Gobind Singh 350th anniversary celebrations at the birth place in Patna and all around the World on 5th January 2017
The preparations are underway in Patna to mark the 350th birth anniversary of Guru Gobind Singh on 5th January 2017.
Chief Minister of Patna Nitish Kumar himself supervised all the preparations and announced three day holiday in Bihar for mega celebrations.
Guru Gobind Singh, 10th Guru of Sikhs believed in freedom of religion and good for all
People from all over the world will gather to be a part of the celebrations and seek blessing from God.
Hundreds of NRIs have also went into Patna for the celebrations and be a part of voluntary service known as 'Seva'.
Guru Gobind Singh was the tenth Guru of Sikhs who believed in good for all and freedom of religion.
Guru Gobind Singh was the spiritual master, warrior poet and the philosopher.
Guru Gobind Singh universal harmony by recognising the humans as one family and humans must meet up and exercise love for entire God's creation.
Guru Gobind Singh Ji laid the formation stone of Khalsa Panth which means 'saint-soldiers' to fight against righteousness.