Updated By: LatestGKGS Desk
Australia Becomes 1st country to recognise 'orphnage Trafficking ' as slavery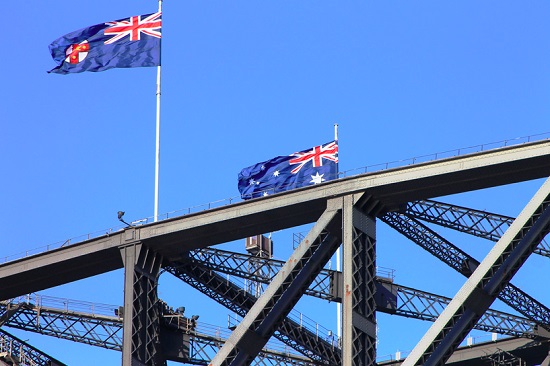 Australia becomes the first country in the world to recognize orphanage trafficking as a form of modern slavery.
The legislation forms part of a wider drive to stop Australian taking part in voluntourism scheme which harms rather than help the children.
80% of children living in the world orphanages have at least one living parent.
According to rethink orphanages found more than 57% of Australian universities advertise orphanage placements, with 14% of Australian schools visiting volunteering or fundraising for institution abroad.
Australia legislation will help to take orphanages trafficking out of the shadow and put it in the spotlight on the global stage. Ms setter said this she too said we now need another country to adopt similar measures and ensure their own anti-slavery legislation protects against this heinous type of child trafficking.
This important first step is taken by the Australian government which is very appreciable to tackle with orphanage trafficking and looking forward to other countries to follow this lead.
Latest Australia Updates