GK Question of The Day: November 22nd, 2018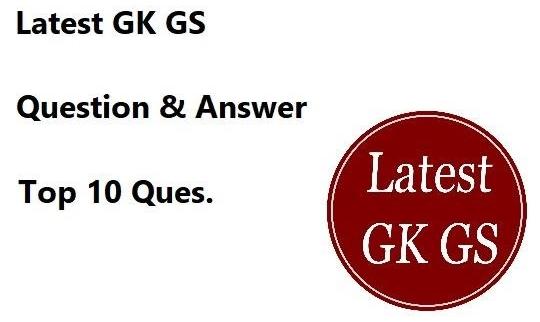 Daily, GK question November 22nd, 2018, General Knowledge, Current Affairs.
1. How many million dollar loan agreement has signed for the Jharkhand Electricity System Correction project in New Delhi on November 20, 2018, by the Central Government and World Bank?
Ans:- $ 310 million
2. Which state assembly passed a bill unanimously on November 19, 2018, to give land rights to the residents of the settlements in North Bengal?
Ans:- West Bengal
3. In which city was the 27th BASIC ministerial meeting organized on climate change?
Ans:- New Delhi
4. Which country has rejected the 'United Nations Migration Treaty' after the United States?
Ans:- Australia
5. Which is the country in which UNICEF has feared to be affected by the hunger of 70 lakh children?
Ans:- Yemen
6. In the review meeting of the North Eastern States, what is the timing of all the North Eastern States free from defecation?
Ans:- December 2019
7. Which is the first country in G-7 countries whose central bank's property has more than the entire economy of the country?
Ans:- Japan
8. What is the name of the aviation minister and senior BJP leader in the Vajpayee government who recently died in Bangalore?
Ans:- Anant Kumar
9. Which state's governor dissolved the state assembly on November 21, 2018?
Ans:- Jammu and Kashmir
10. The first crew of ISS climbed aboard the station in which year?
Ans:- 2000