Ex-Supreme Court Judge Pinaki Chandra Ghose is the first Lokpal of India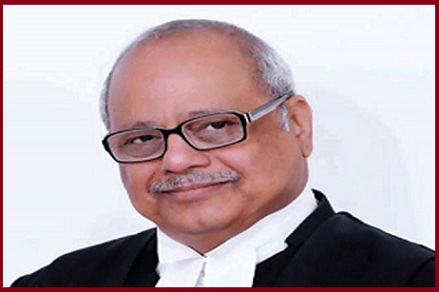 Ex-Supreme Court Judge Pinaki Chandra Ghose is the first Lokpal of India: Details, Profile, Highlights
Earlier to the Lok Sabha Election-2019, Prime Minister Narendra Modi led NDA Governments has appointed Former Senior Judge Pinaki Chandra Ghose as the first Lokpal of India.
The Select Committee of the appointment of the Ombudsman is the Prime Minister, the Chief Justice or the Judge named by him, the Leader of the Opposition, the Lok Sabha Speaker, and the Jurist.
Pinaki Chandra Ghose was born on 28 May 1952 (66-years-old) is a former judge of the Supreme Court of India.
Pinaki Chandra Ghose prior to his service to the Supreme Court had served as Chief Justice of the Andhra Pradesh High Court, and before that, as a Justice of the Calcutta High Court.
Pinaki Chandra Ghose is presently a member of the National Human Rights Commission (NHRC).