Ancient History GK, Current Affairs, News
All sixteen Mahajanpadas of Gautam Buddha's period with their Capitals and Locations In ancient India, there were sixteen major districts in north India according to the Buddha and Jain Literature. They ...
Popular sites in Indus Valley Civilization and their details Sr. No. Name Location Archaeological Findings 1 Harappa Punjab Province Pakistan Harrapan pottery, chert blades, terracotta figurines, seals, weights, copper bullock. 2 Mohenjo-daro Larkana District, Sindh Pakistan great bath, hidden drains, uniform buildings, ...
Facts and descriptions about the sculptures of Bharhut: The great Buddhist Stupa of Bharhut, relics, history, and significance The popular stupa of Bharhut presents a good example of Buddhist art and ...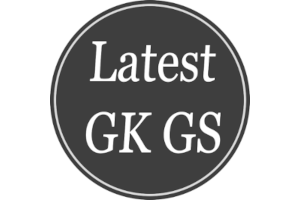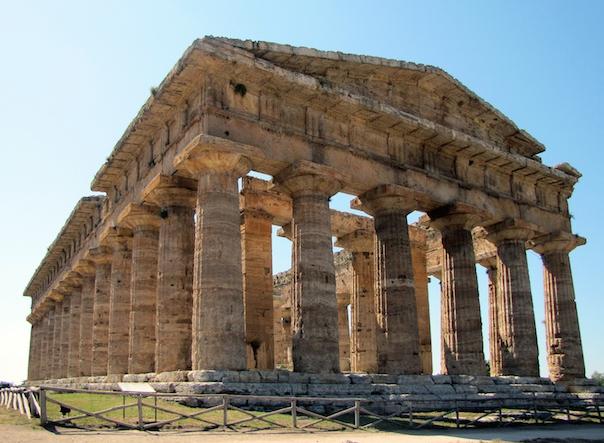 Western architecture and sculpture (Roman Style), temples, palaces, cathedrals,church
A magnificent architecture of its time and an era of huge co...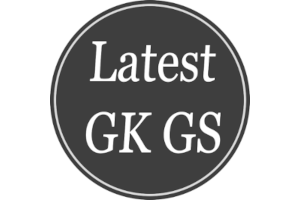 Indus Valley civilization: Harappa, architecture, sewage treatment, period
The Indus Valley Civilisation (IVC) was a Bronze Age civiliz...