Updated By: LatestGKGS Desk
India has succeeded in creating the first indigenous anti-nuclear medical kit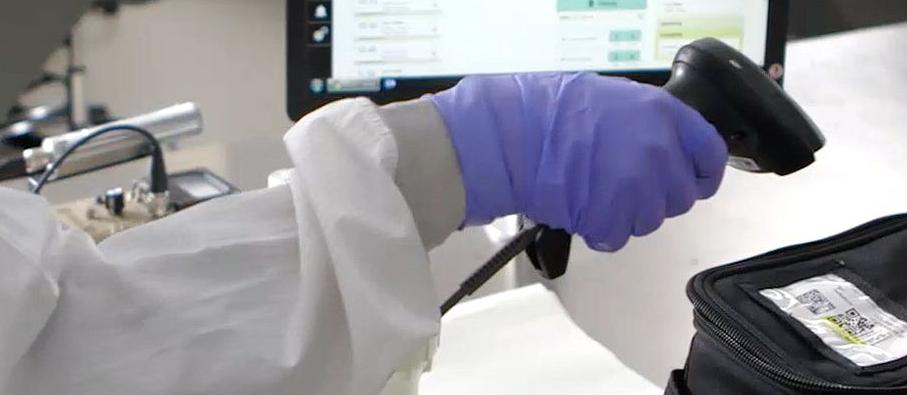 A major discovery in the Security Sector of the country
The Institute of Nuclear Medicine and Associate Science (INMAS) has completed a major discovery for the security of paramilitary and police forces engaged in the security of the country.
The first indigenous Antigenic Nuclear Medical Kit has been prepared by the Institute. It can be used to treat and protect the soldiers during a nuclear attack.
This will allow treatment of the seriously injured people due to nuclear war or radioactive leakage. This kit is completely 'Made in India' too.
INMAS was working hard for the last 20 years to build the kit. This kit has about 25 materials, which can be used separately. It includes radio detectors, bandages, bullets, ointments, etc. which reduce the effect of radiation.

INMAS director AK Singh said that indigenously making this kit individually would give India a lot of benefits. So far, India had bought this kit from strategically advanced nations like Russia and the US, for which it had to pay a heavy price.
The kit contains light blue pellets, which almost eliminate the effect of radiocaesium (Cs-137) and radiothallium.
These dangerous elements are a part of an atomic bomb that destroys human body cells.
There is also an injection of an EDTA that prevents uranium from spreading in the body. There are also some fluids that are injected into the veins, its work is to expel extra things from the body.
According to INMAS, at present, the kits have been made for paramilitary forces and police, who are the most vulnerable to such radiation. They will be used during the rescue operation during or after any nuclear, chemical attack.