Updated By: LatestGKGS Desk
Indian clothing And Designing Of The National Dress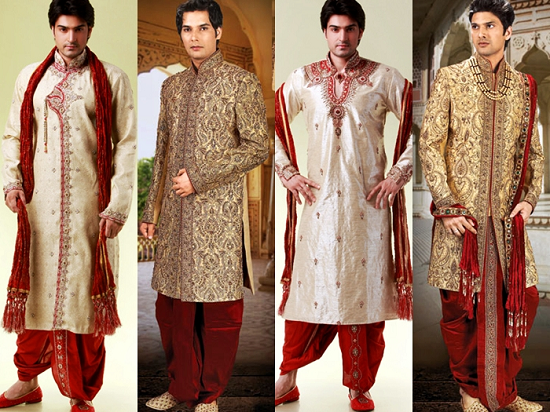 Indian clothing And Designing Of The National Dress all over the globe
India has known as multiformity his character all over the globe. and India is a very oldest country in all universe.
India has many religious and a lot of ethnic clothing and also form to wearing them.
india is rich traditional of clothing and ethnic were. the Indian clothes denote people's rich or poor. and also define their
climate, terra and their culture where they live.
Indian clothing
There are some various name of the Indian clothing-
Sari, kurta, Indian salwar suit, Dhoti, Men sherwani, and Turban.
Indian custom has to collect admire from all over combination like UNESCO.
the traditional salwar kurta and salwar kameez are located that the result of Muslim clothing and followed by the Mughal period.
the lehenga is also followed by the Mughal period and it defines Indian value briefly.
under the British women, not wearing blows and coved their upper part the end of there series.
The saree is universal drees which are denotes enjoying Indian dress. it gives a better outfit.
Coming to the next, men's clothing A kurta is aged payjama it denotes the north Indian dress.
The dhoti kurta is shown the villages mostly south Indian dress.