NASA's Vision for Low-Earth Orbit Economy : Key Highlights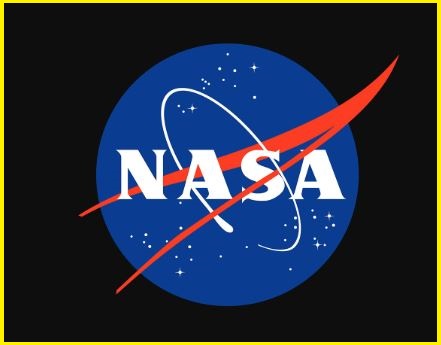 NASA's Vision for Low-Earth Orbit Economy: Key Highlights
Low-Earth orbit (LEO) economy is important to continued progress in space and NASA is encouraging and making efforts to it.
NASA has developed a long-term vision to achieve this goal and NASA will become one of many customers in low-Earth orbit. This plan builds on, uses the capabilities of, and applies the lessons learned from over a decade of work and experience with commercial companies.
NASA announced on 7 June 2019 that International Space Station (ISS) is open for business to expand the use of the orbital laboratory to include astronauts from private companies and activities beyond just research and development.
This will enable companies to reduce uncertainty and build business plans as they seek to perform purely commercial activities, including marketing.
NASA has also announced the intent to enable flight of private astronauts to the ISS with the first mission as early as 2020, including a solicitation as a mechanism to enable the assessment and approval of these missions;
NASA has initiated a process for developing commercial low-Earth orbit destinations, including the overall strategy, timeline, and a synopsis for the solicitation of the ISS's Node 2 Forward Port;
NASA has laid out a plan to pursue opportunities to stimulate scalable and sustainable demand for LEO destinations including solicitations with calls for in-space manufacturing and regenerative medicine flight demonstrations, as well as capability enhancements for the ISS National Lab;
NASA has updated a white paper quantifying the agency's long term needs in the Low-Earth orbit (LEO)
NASA (National Aeronautics and Space Administration)
Founded: 29 July 1958
Founder: Dwight D. Eisenhower
Headquarters: Washington, D.C., United States