Updated By: LatestGKGS Desk
NITI Aayog: India Struggling With Worst Water Crisis Ever In History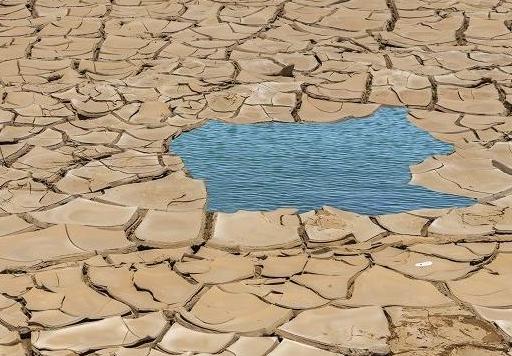 NITI Aayog's Report: India Struggling With Worst Water Crisis Ever In History
According to NITI Aayog's recent report, India is facing major water crisis which is getting worse year after year. The Niti Aayog's 'Composite Water Management Index' stated that most states have scored less than 50 percent when it comes to augmentation of groundwater resources.
NITI Aayog report also stated that growing water crises and depleting water table are a result of 50 percent of India's groundwater wells which are declining and 21 major cities are expected to run out of groundwater as soon as 2020.
Some of the major cities include Delhi, Hyderabad, and Bangalore which are expected to see zero groundwater in the couple of years to come and this decline in water level will affect 100 million people.
The NITI Aayog report stated that Meghalaya, Odisha, Sikkim, Bihar, Goa, Assam, Tripura, and Nagaland have declared that they have no critical or excessively drained groundwater units and thus, have not been scored for any of the indicators in the theme.
The report also said that the water crisis is most acute in the Indian agriculture sector, where ground accounts for 63 per cent of all irrigation water.
As per the report, the states that have shown a substantial increase in the rise in fresh water stated that "the performance of states in recharging groundwater has been poor, with only three states achieving a rise in water level for more than 50 percent of the relevant groundwater units."