Updated By: LatestGKGS Desk
NGT: Rising air pollution in Delhi, Impact on Social Life and Health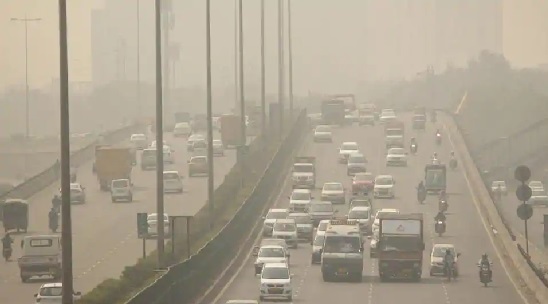 Pollution in Delhi
17 agencies hauled up for rising air pollution.
The Indian noble officer needs to appointed by the public body to an execution of this measure problem.
Gurugram's condition is very worst day by day for air pollution. It increases many diseases in the public sector.
The noble offices are suggested to all public department be were for air quality in.
Many neighbor districts are affected by the air pollution of Gurugram. Officers are wanting to improve the condition of Gurugram.
They should Quickly improve the condition for their citizens. And provide many facilities to them.
An order is committed by the deputy commissioner of 'Vinay Pratap Singh.'
The director overall all depends on the DC the municipal corporation of Gurugram (MCG).
The road streets of Gurugam is overseeing by the Haryana sharhari Vikas paridhan (HSVP).
Hariyana sharhari Vikas paridhan is identified the foods and supply to stop the coal uses to make