The Prime Minister and council of ministers relations, order, roles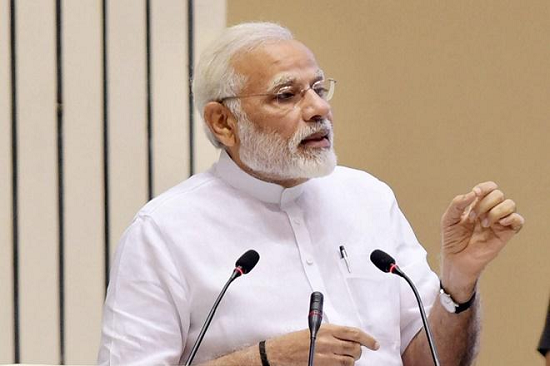 The Prime Minister, his importance and his relation with the Council of Ministers
The Prime Ministers enjoys the most powerful office in the Central Government. Undoubtedly, the office of the President is of very high status and prestige, but it has very limited powers.
The Constitution of India lays down that President will have a Council of Ministers to "aid and advice" him, and also that he must act according to its advice.
In fact, these powers are the powers of the Council of Ministers. The Prime Ministers is a link between the President and the Council of Ministers. The Prime Ministers is the leader of the party having the support of the majority of the members in the Lok Sabha.
It is very often said that the Prime Ministers is "first among the equals". The other ministers are appointed only on his advice. As the ministers are appointed they can also be removed from the office, if the Prime Ministers so desires.
The Prime Ministers decides the policies of the government, presides over the cabinet meetings and co-ordinates the work of different ministries.